---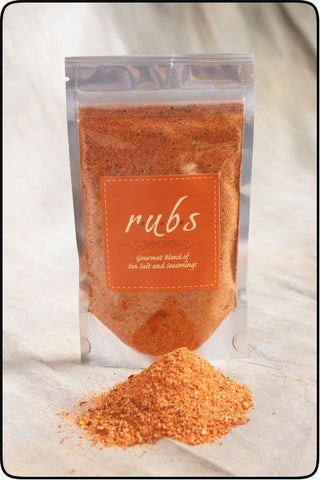 SALT SISTERS Blackening Cajun Rub
s.a.l.t. sisters
---
Cajun cuisine originated from the French who migrated to Southern Louisiana and relied on the area's resources for their seasoning. Varied and flexible, this rub can be used for about anything—not just Cajun-style cooking.
Uses: Use on meats, fish and rice. Adds zest to just about anything!
Ingredients: Unrefined sea salt, paprika, onion, garlic, cayenne pepper & spices
4 oz.
---
More from this collection